Aarushi Shrestha
A place to learn , a chance to grow
Aditi
Guidance from teachers helped me to gain confidence and overcome the exam fear.
Athar Hasan
Strong mentorship with excellent academic culture.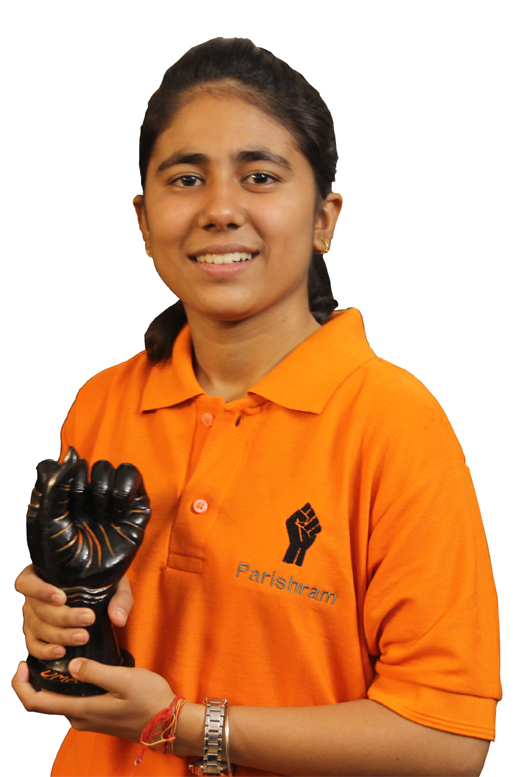 Prachi Singh
Great enthusiasm that serves as our motivation.
Saharsh Anand
Sticks to Basics & PARISHRAM alot and keep in mind that there are no shortcuts to success.
Shagufta iqbal
The decision to join Parishram change my life.
Parishram the only institute to produce authentic results in JEE MAIN 2023.


Aditi, a 3 year classroom student since class X, scored 96.6% in CBSE Class XII. She also scored 98.2% in CBSE


Booster Test Series launched on Parishram Online APP for all competitions.


AIMPIAD 2023 was conducted on 08th Jan 2023.


Parishram Admission cum Scholarship Test - PAST on 22nd Jan and 12th Feb. 2023.